Looking for a home that will meet your wants and needs?
 Chuck Owens is here to help you find your ideal home in North Carolina.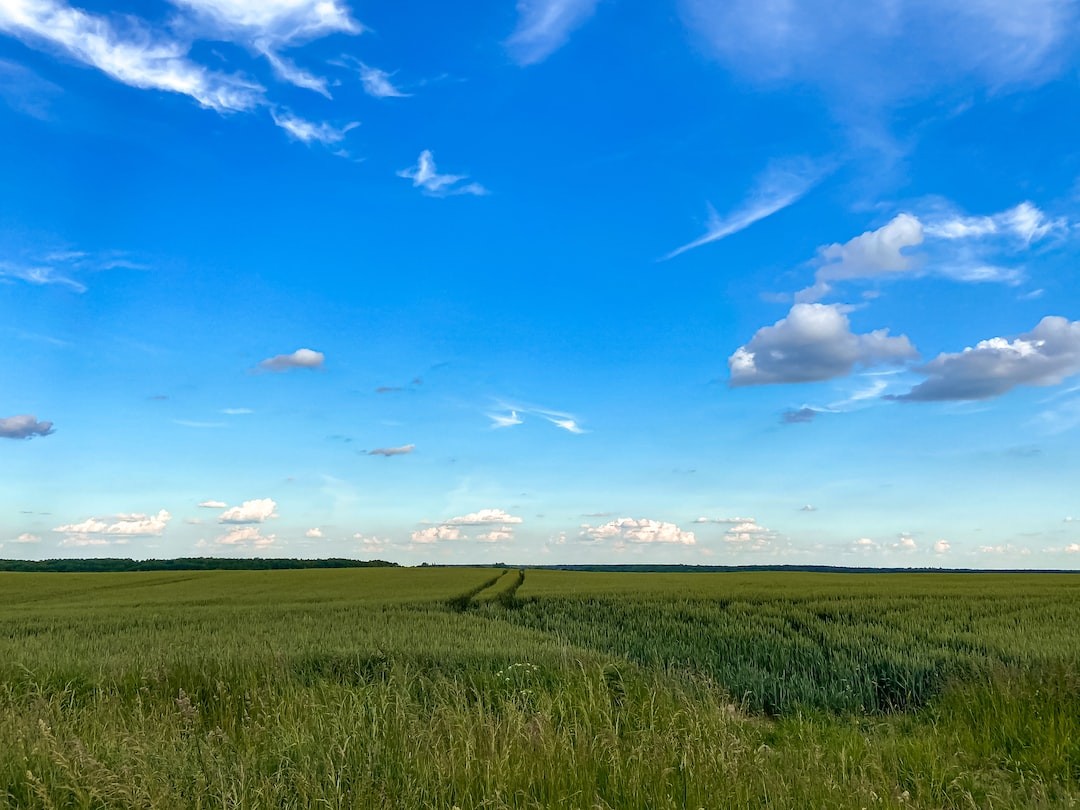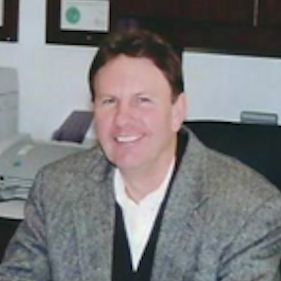 Chuck Owens Realty, Inc. is licensed by the North Carolina Real Estate Commission in Raleigh, North Carolina. We are members of the National Association of Realtors(NAR) and the North Carolina Association of Realtors(NCAR). Our Properties are seen on State and National Multiple Listing Services and social media platforms such as Zillow, Homes & Land, Realtor.com and many others.
I help homeowners find out the value of their house or property. Ready to find yours?