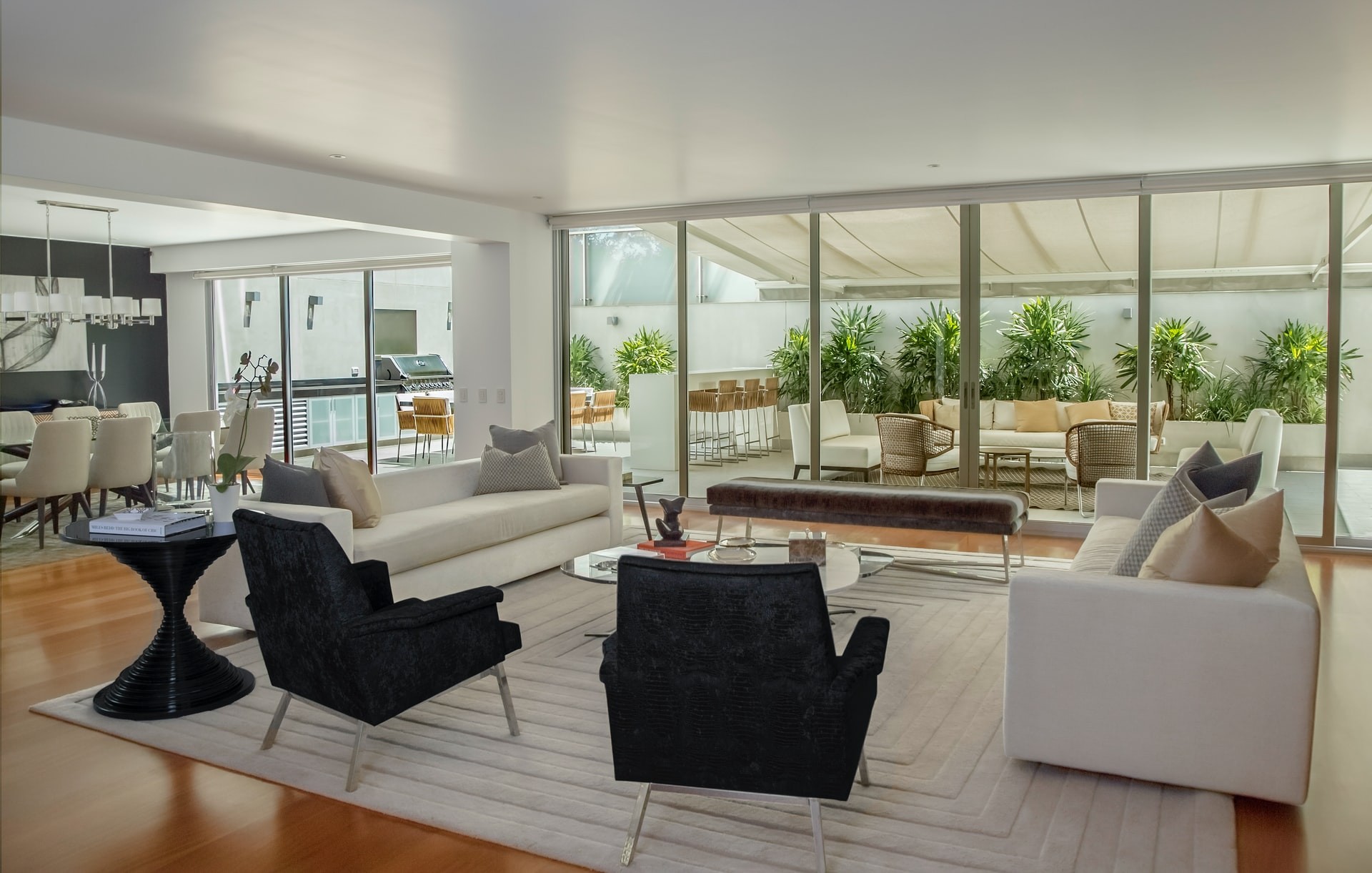 Chuck Owens Realty, Inc. is licensed by the North Carolina Real Estate Commission in Raleigh, North Carolina. We are members of the National Association of Realtors(NAR) and the North Carolina Association of Realtors(NCAR). Our Properties are seen on State and National Multiple Listing Services and social media platforms such as Zillow, Homes & Land, Realtor.com, and many others.
We have been in the Real Estate Brokerage Business since 1997.
We offer some of the best properties in North Carolina. Chuck Owens Realty, Inc. has the experience, expertise, and negotiating skills in the real estate market to get the best price and best terms for all real estate transactions.
We offer personal and professional Real Estate Brokerage representation for sellers and buyers.
We accept referrals and network with other real estate brokers.
We have sold millions of dollars of real estate in the state of North Carolina.
We are behind on updating this website and our current listings are not on this site.
Renee is an associate sales agent with our firm and a valuable asset. She has her own
personal experiences in buying, selling, and leasing real estate properties. She will be glad to assist you with any real estate needs that you may have. Give her a call today.